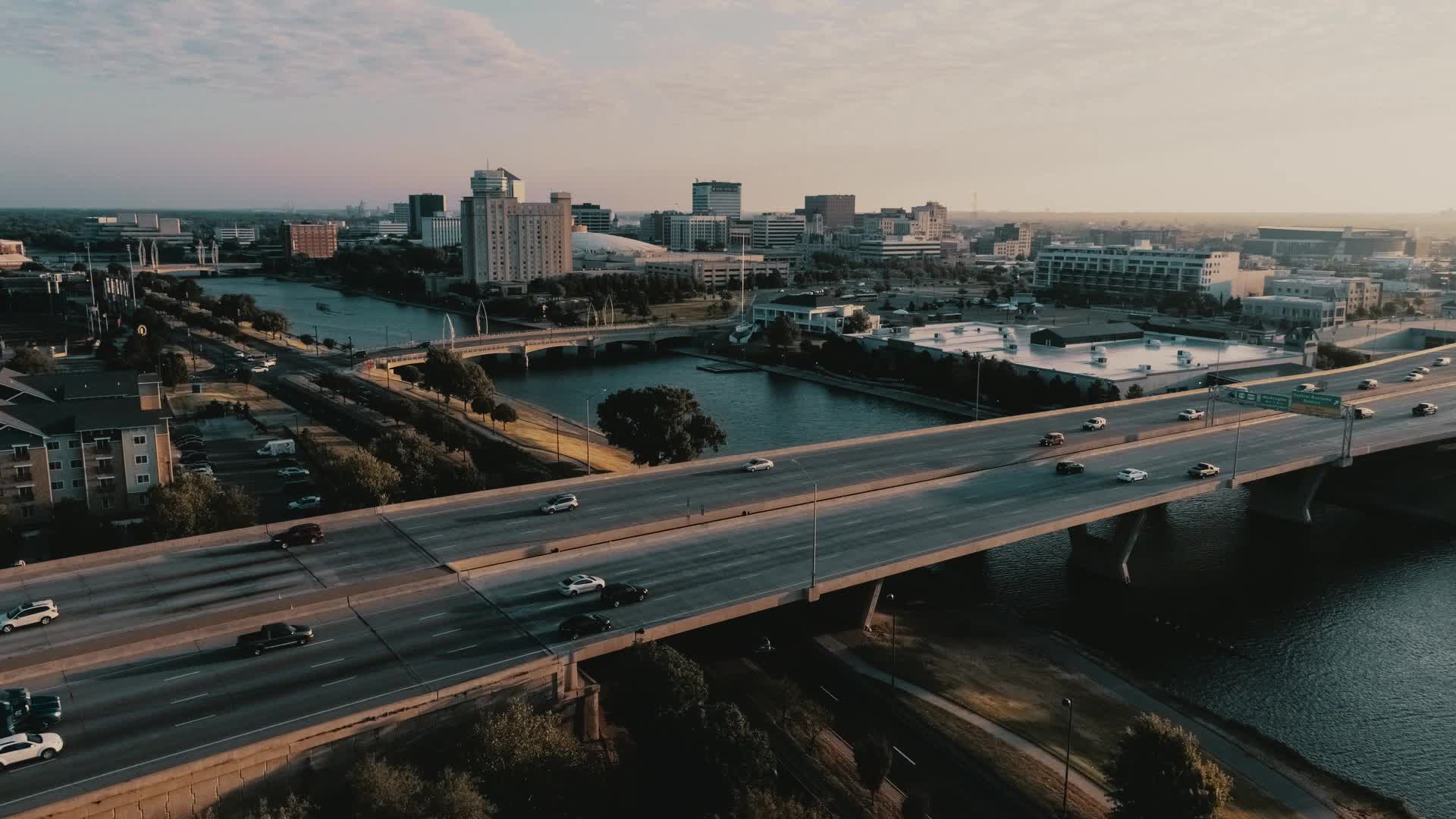 WICHITA MOVES FORWARD WHEN WE DO.
Countless victories lie ahead because the fire is inside us. They'll come in as many forms as our courage takes us – a grand opening, prototype, drafting a business plan, forging a partnership, building an online brand or a main street brick and mortar.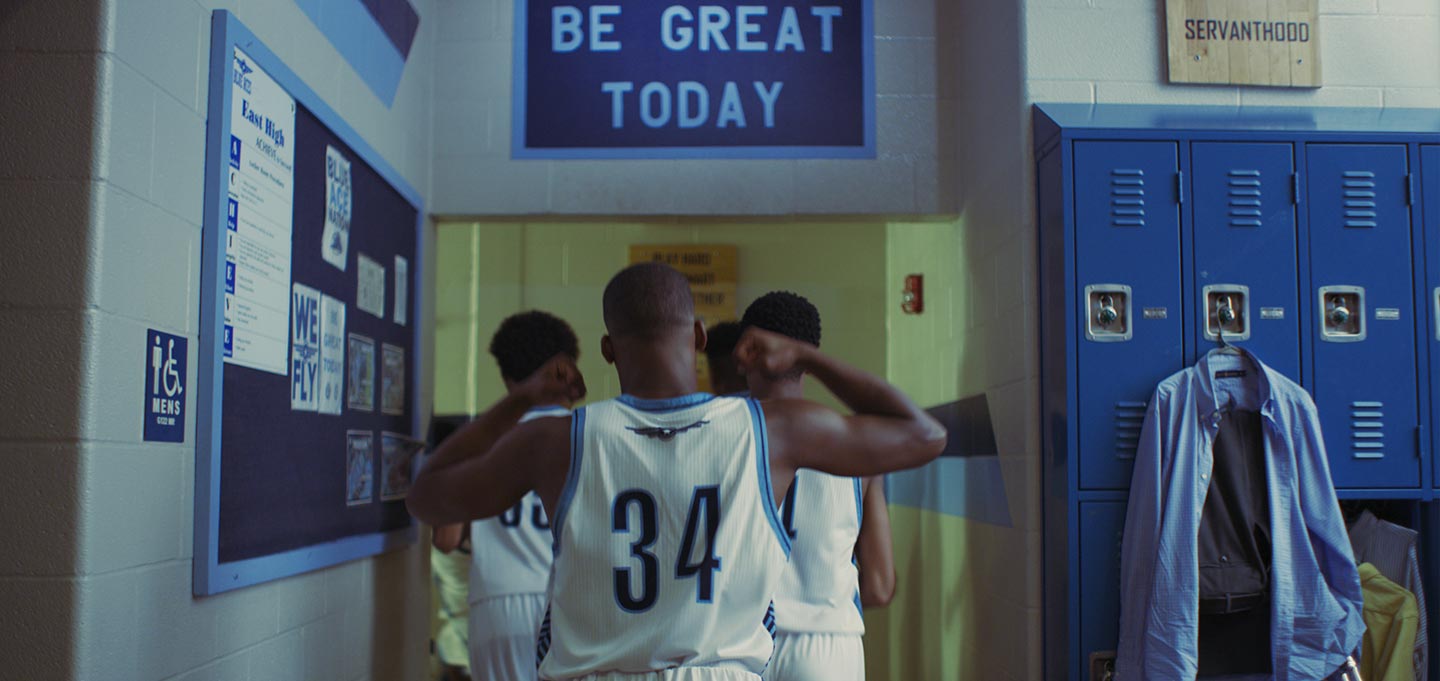 Wichita will avoid the snare into which so many cities step by refusing to rely on past success. We will push ourselves, and each other, to Never Stop Starting.