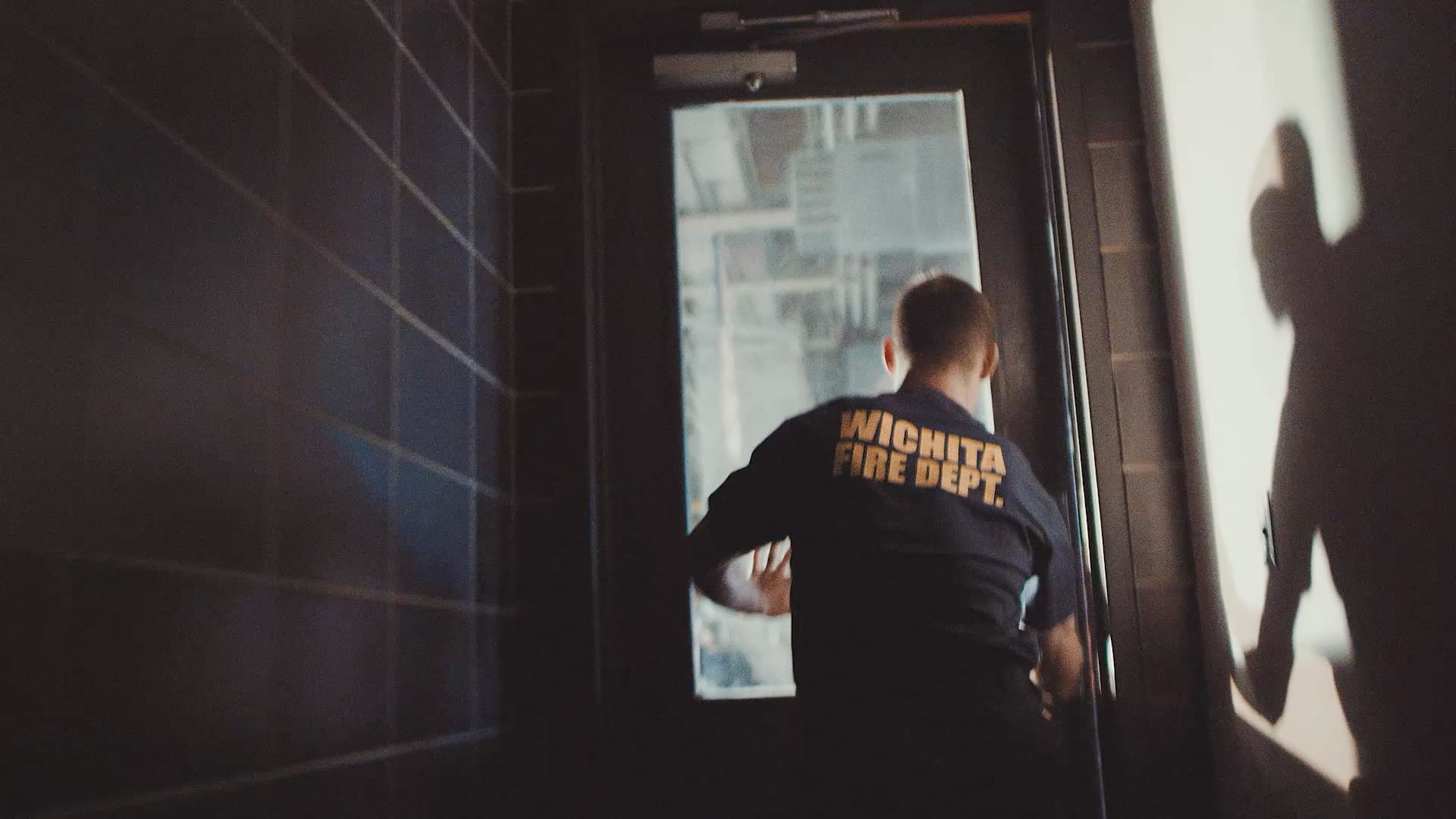 WHAT WILL YOU DO?
The challenge laid before a nation to rise up and claim its greatness resonates through decades with resounding clarity.
What small step or giant leap can you take in the name of progress?
Start, expand, give, grow, invest, volunteer, mentor, speak up, reach out, take a risk, see possibility. Every opportunity taken – small and anonymous or big and audacious – is an investment in Wichita.
Let's ask ourselves the question and then listen as the power of unity rings loud and clear across our city.
We either have what it takes or we take what we have.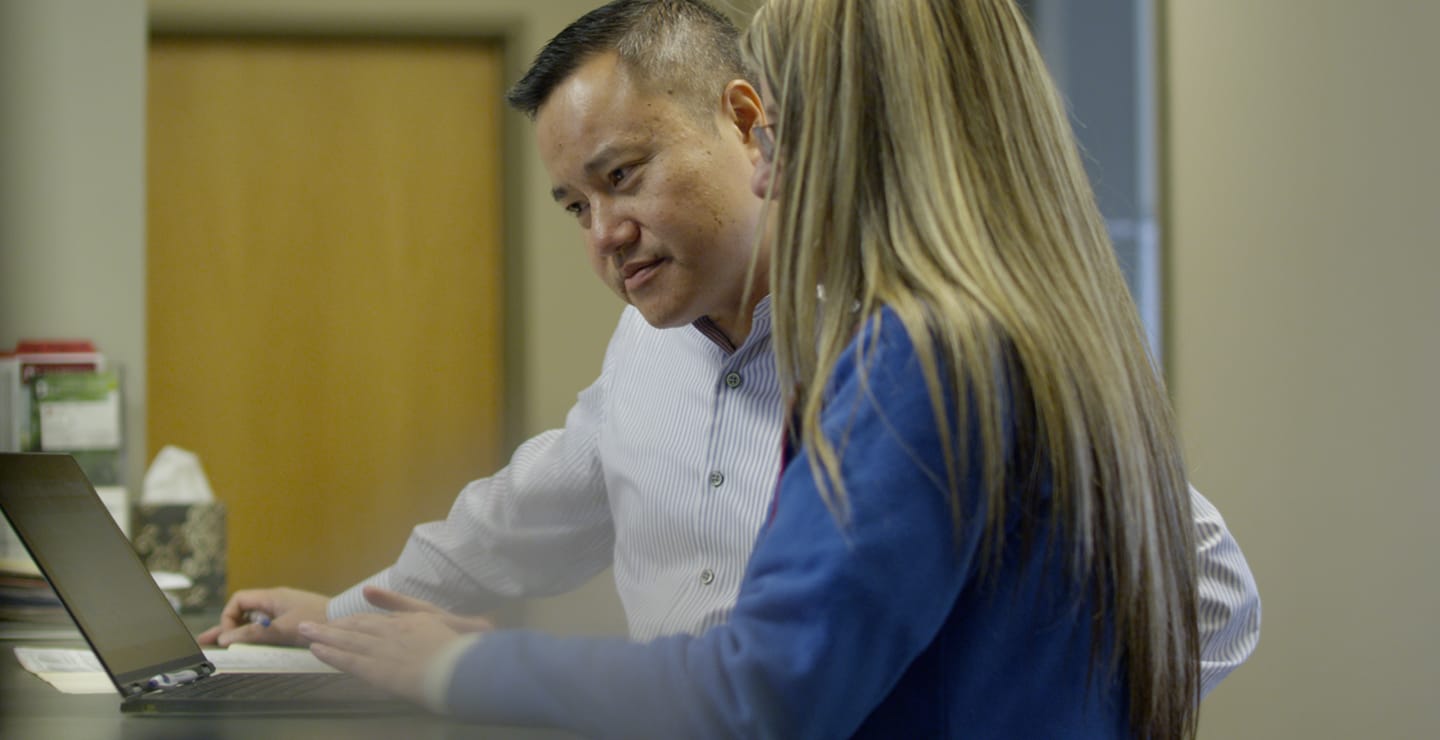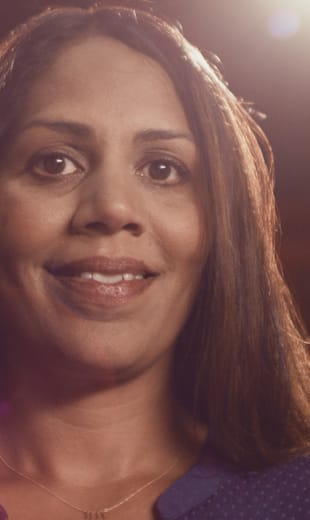 Lela Meadow-Conner
Executive Director, Tallgrass Film Association
Helping her friend start a film festival meant that Lela Meadow-Conner would trade the hustle of Hollywood for a sleepy Midwestern town, or so she thought. Upon arriving in Wichita, her preconceived notions were turned upside down.
"Tallgrass has shown the rest of the world that we have really talented people here."
She's been busy over the last 13 years growing the Tallgrass Film Festival into an internationally-renowned showcase for independent film, changing the way people see our city and inspiring others with her stubbornly independent spirit.
Learn more: http://www.tallgrassfilmfest.com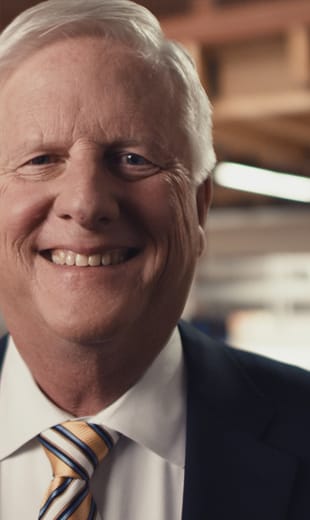 Chuck Grier
Chairman & CEO, UCI
As the owner of a successful family-owned Wichita business, Chuck Grier's leadership doesn't stop at creating jobs. He is also a staunch advocate for his city. The strong workforce in Wichita has been a great asset for his company, and he sees great potential in the generations to come.
"It's going to take everyone coming together."
But he knows that without effort, this competitive advantage is not guaranteed. He challenges young residents to make their voices heard and push for a strong, vibrant Wichita while compelling his peers to answer the call and do whatever it takes to keep Wichita moving forward.
Learn more: http://www.ucict.com/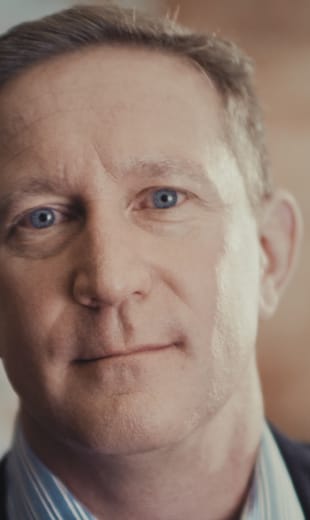 John Dascher
PRESIDENT/CEO, e2e ACCELERATOR
John Dascher, CEO of e2e Accelerator, has personally accepted the challenge of reigniting Wichita's entrepreneurial spirit.
"There's a wealth of knowledge and entrepreneurship that can be used to fuel the companies that are going to define the city's economy in the next year, next decade, next century."
He sees productive changes in how we approach economic development creating a path toward a new, innovative future. As far as he is concerned, the time for big talk is over. Now we step up and take action.
Learn more: http://e2ewichita.com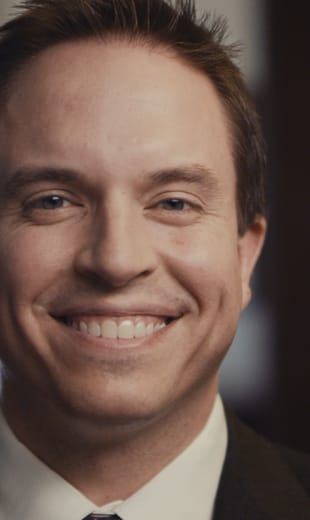 Aaron Bastian
President, Fidelity Bank
As the president and fourth-generation leader of Fidelity Bank, Aaron Bastian understands that the success of his family's business and his community are unconditionally linked.
"It's on us to contribute and make our town better than it was yesterday."
He feels compelled to help his hometown achieve its great potential, which means not shying away from challenges, but meeting them head on. He believes the question "What will you do for Wichita?" is one we all must answer to keep Wichita growing.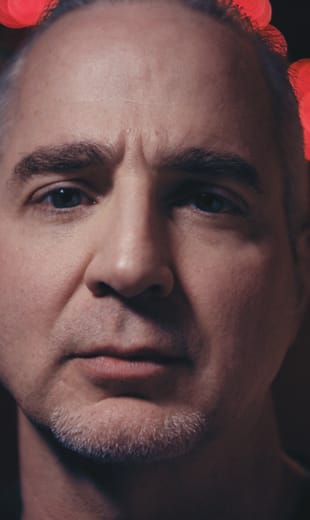 Wade Hampton
WICHITA ARTIST/GRAPHIC DESIGNER
Wade Hampton could have taken his artistic talents to a larger city with a bigger arts scene. Instead he decided to be a creative catalyst here in Wichita.
"As an artist, your voice can be heard."
Through collaboration with other talented artists, Wade generated momentum behind our growing arts scene and showed others that it is possible to be a successful and highly-regarded artist right here. He sees our progress continuing with a new generation of young artists who are choosing Wichita.
Learn more: http://wadehamptonart.com